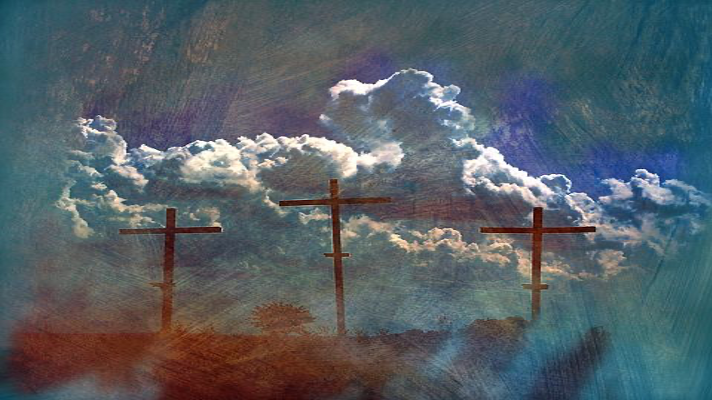 Good Friday-Markets Closed
The U.S. financial markets are closed tomorrow, Friday, April 10th in observance of Good Friday.  Any distribution requests from E*Trade Advisor Services will be delayed by one day. We will be available by email or phone if any of you need something over the coming long weekend. We encourage you all to take time to relax and enjoy the weekend ahead in observance of Easter Sunday, even if it is an online family gathering.
Markets End Week Higher
U.S. stock indices ended a shortened trading week on an upturn, with gains not seen for one week since 1974. (CNBC) At this time, the markets reached their current low back on March 23rd.  Fortunately, we rebalanced portfolios that day and it has served us well across all risk levels to date. We also started to gradually move some of the cash held back into the fixed income/bond category over the past few weeks. We are pleased with the recovery we have seen in client portfolios since March 23rd but do expect continued volatility in the coming weeks ahead. There is a good chance we can still see some downside moving forward, but we also feel when this current uncertainty and excessive fear is behind us, markets could continue higher for some time due to all the liquidity that has been infused into the economic system.  Overall, this was a good week for the financial markets.  We will continue to monitor the situation and keep you apprised of changes as they occur in this fluid environment.
We appreciate all of you and the words of encouragement so many of you have expressed to us. We are here to serve you and look forward to working with you in the years to come.  May all of you have a blessed Easter weekend and experience a weekend of peace and encouragement.
God Bless,
Your TEAM at F.I.G. Financial Advisory Services, Inc. 
"He is not here, for he has risen, as he said. Come, see the place where he lay."  Matthew 28:6 ESV